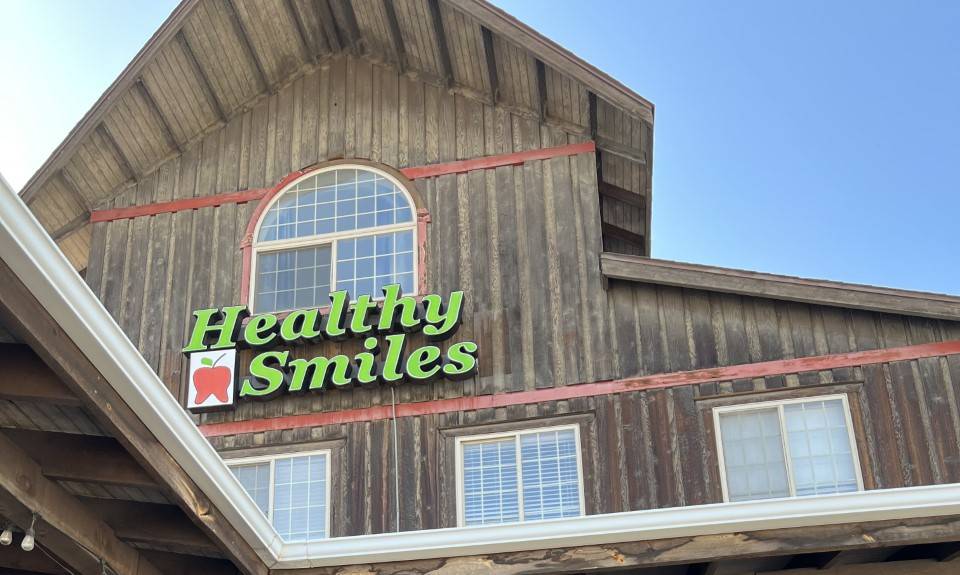 Healthy Smiles Hygiene is preventative dental care in Conifer, CO, that puts patient comfort as the highest priority.
We also offer treatments that improve the appearance of your smile – giving you the confidence boost you deserve.
Adult & Child Teeth Cleaning

Comprehensive Examination

In-Office Teeth Whitening

Fluoride Low- Dose Varnish
Aroma Therapy with Essential Oils

Cushioned Memory Foam Chair

Relaxing, Cozy and Quiet Atmosphere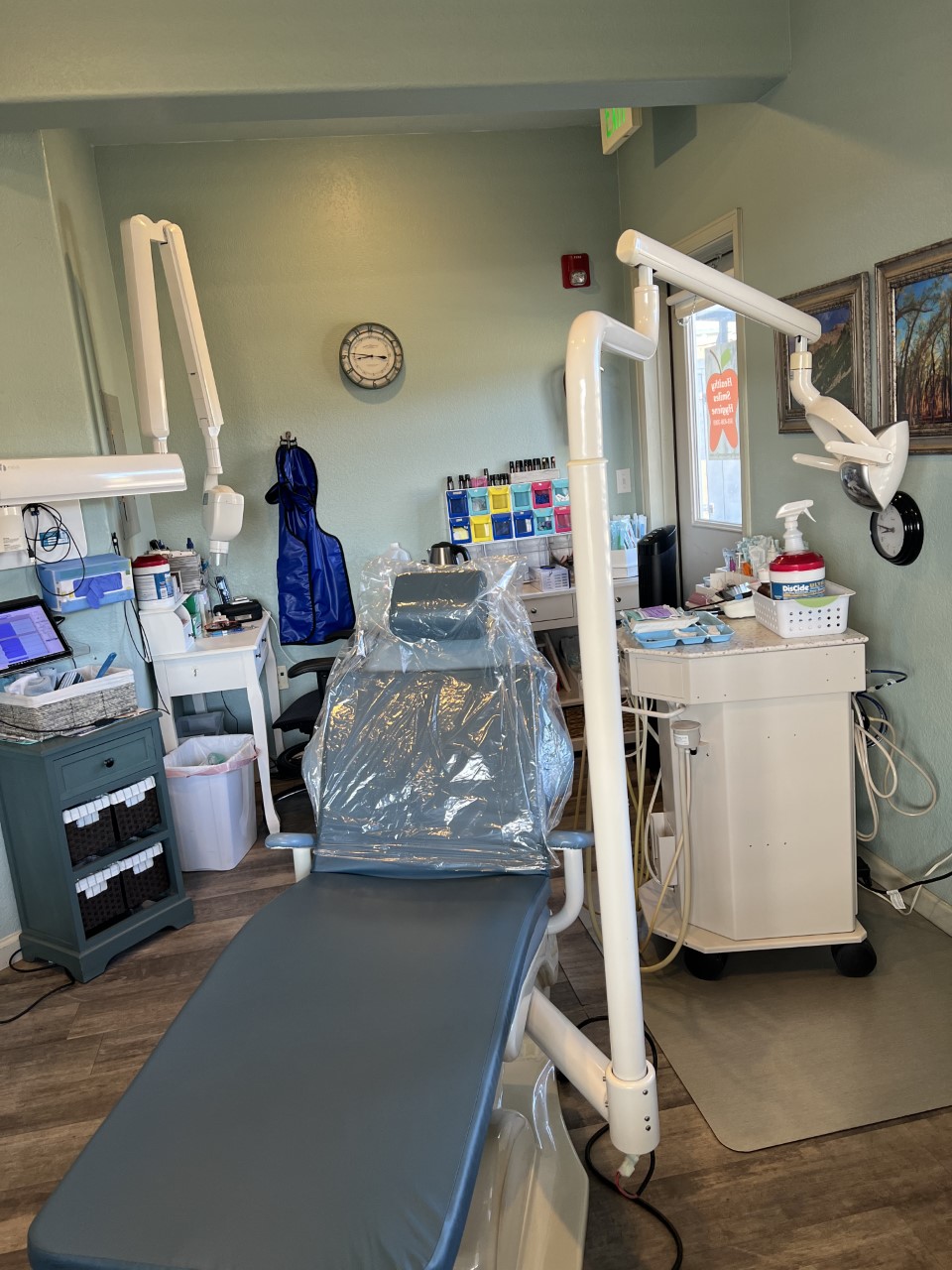 We accept most insurance and offer special prices for clients paying for their own care. Call us for verification of your plan.